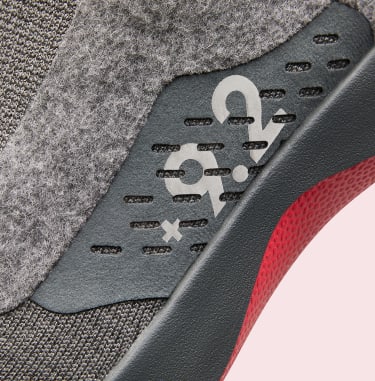 Show Us Your Number
9.2 kg CO2e—that's the carbon footprint of this Limited Edition Dasher. We're putting it on display for everyone to see, because we've got nothing to hide when it comes to reducing our environmental impact.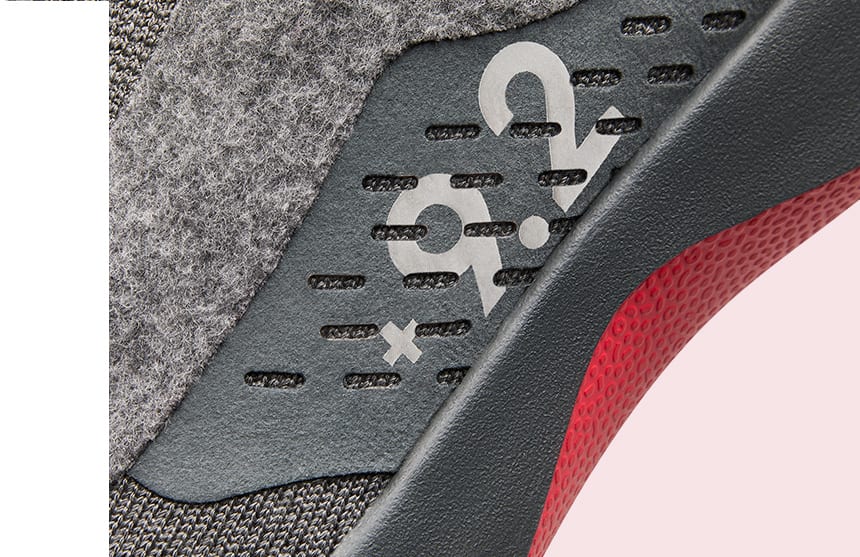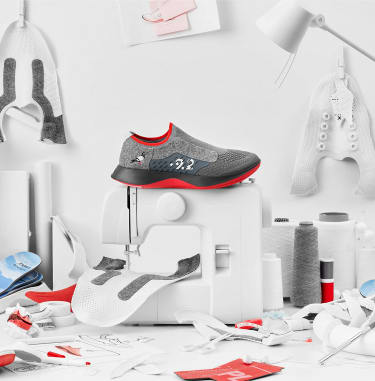 Materials Make It Happen
Merino wool. Eucalyptus tree fiber. Brazilian sugarcane. They all play a pivotal role in creating a shoe that feels great. But even better? They represent our best opportunity to get that 9.2 kg CO2e closer to zero.