Break Tradition, Not The Planet
This year, we're doing Black Friday and Cyber Monday differently. Because if we all approach the holiday season more consciously, we can all tread a little lighter on the planet.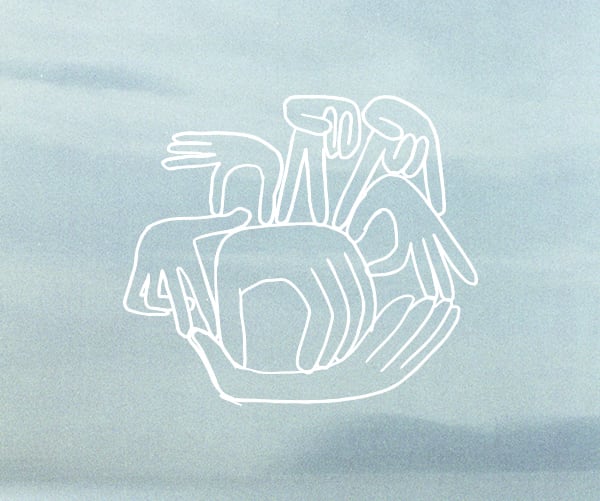 Pay It To The Planet
Instead of cutting prices for Black Friday, we're raising them by 1€. That extra 1€ will be donated to Mother Nature, and we'll match it with a donation of our own, too. Because now, more than ever, we need to be thinking about the impact of what we buy.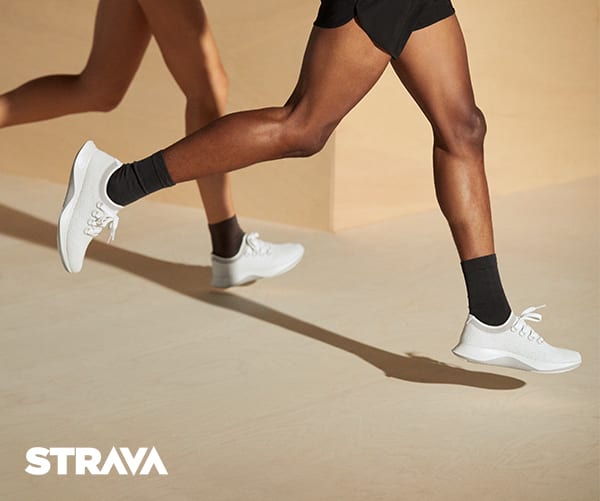 Run Towards Something Better
On Cyber Monday, we're starting new traditions. Like spending less time in the mad holiday dash, and more time taking care of ourselves, the planet, and its people. One way to accomplish that? Lacing up your Tree Dashers and putting in some kilometres to amplify our charity donation with our Holiday Strava Challenge.