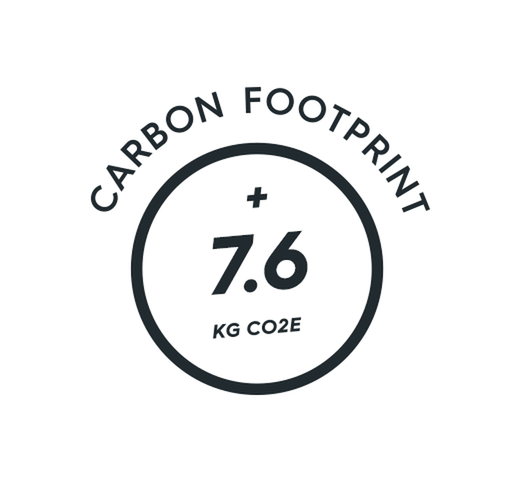 TREAD LIGHTER
The standard sneaker emits 12.5 kg CO2e. Our average shoe emits 7.6 kg CO2e. Better, but we want to do more. Our goal—have no carbon footprint from the start. The first step to reduce our footprint is to measure it. And even though we're not at zero yet, we can be. It's all part of the plan.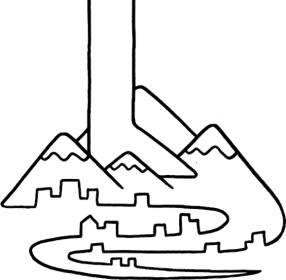 Wear in the Wild
Take your time. Spend 100 days getting to know our shoes. If you're not swept off your feet, we'll take them back, no questions asked.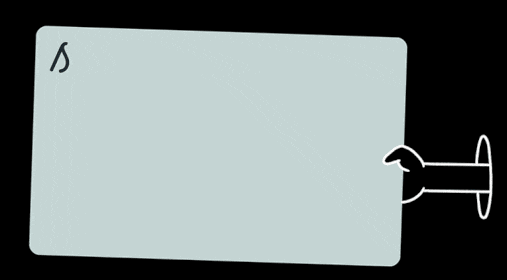 A Fitting Gift
Don't know their size or favourite colour? No need to worry — give an Allbirds Gift Card and let them decide.