Better Things In a Better Way
It starts with better materials, continues with better design, and carries through to better factories and shipping methods. Because we think our planet deserves better. Less waste and pollution. More thoughtfulness and accountability. That sounds better, doesn't it?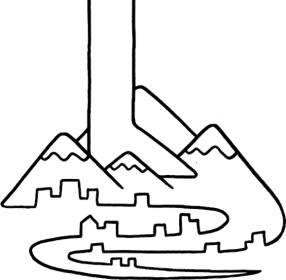 Wear in the Wild
With our 30-day, no-questions-asked return policy, there's no reason to deny yourself the pleasure of trying us on for size.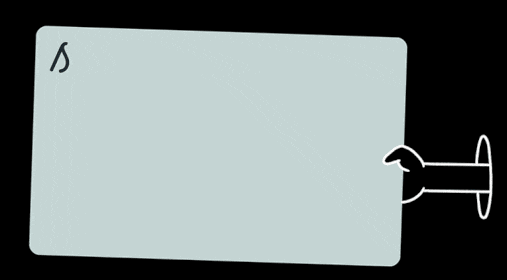 A Fitting Gift
Don't know their size or favorite colour? No need to worry — give an Allbirds Gift Card and let them decide.